Overhead Doors in San Jose, CA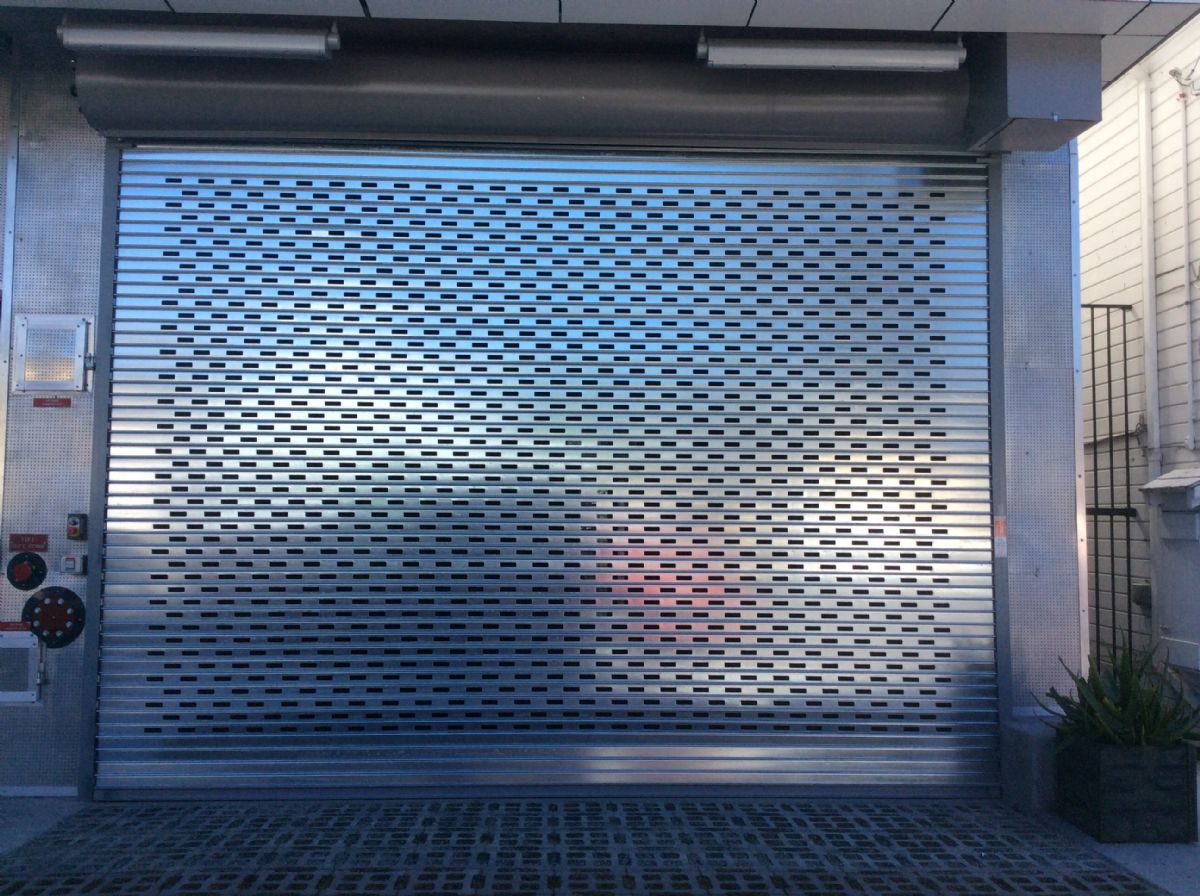 We repair and install many manufacturers of rolling overhead doors, aluminum grilles and security gates. These are often seen in interior mall applications, parking garages, and numerous storefront situations. If a security solution is what you need, we can help with rolling, sliding, or folding grilles or gates customized to your needs.
Overhead Commercial Steel

Sectional Doors
If you require repair of your existing sectional door, we can provide you with exceptional service to make your sectional doors work problem-free again. However, if it is time for a replacement, we work with a variety of manufacturers to get you exactly what you are looking for. Sectional doors are either non-insulated or insulated and come in a variety of sizes. If an easy operation is important to you, we can install a commercial motor operator and the recommended safety features that come with them.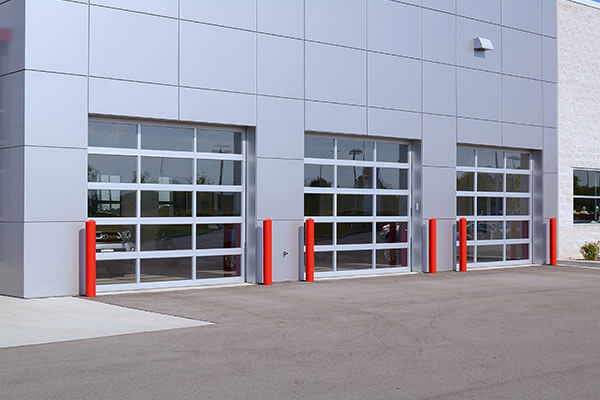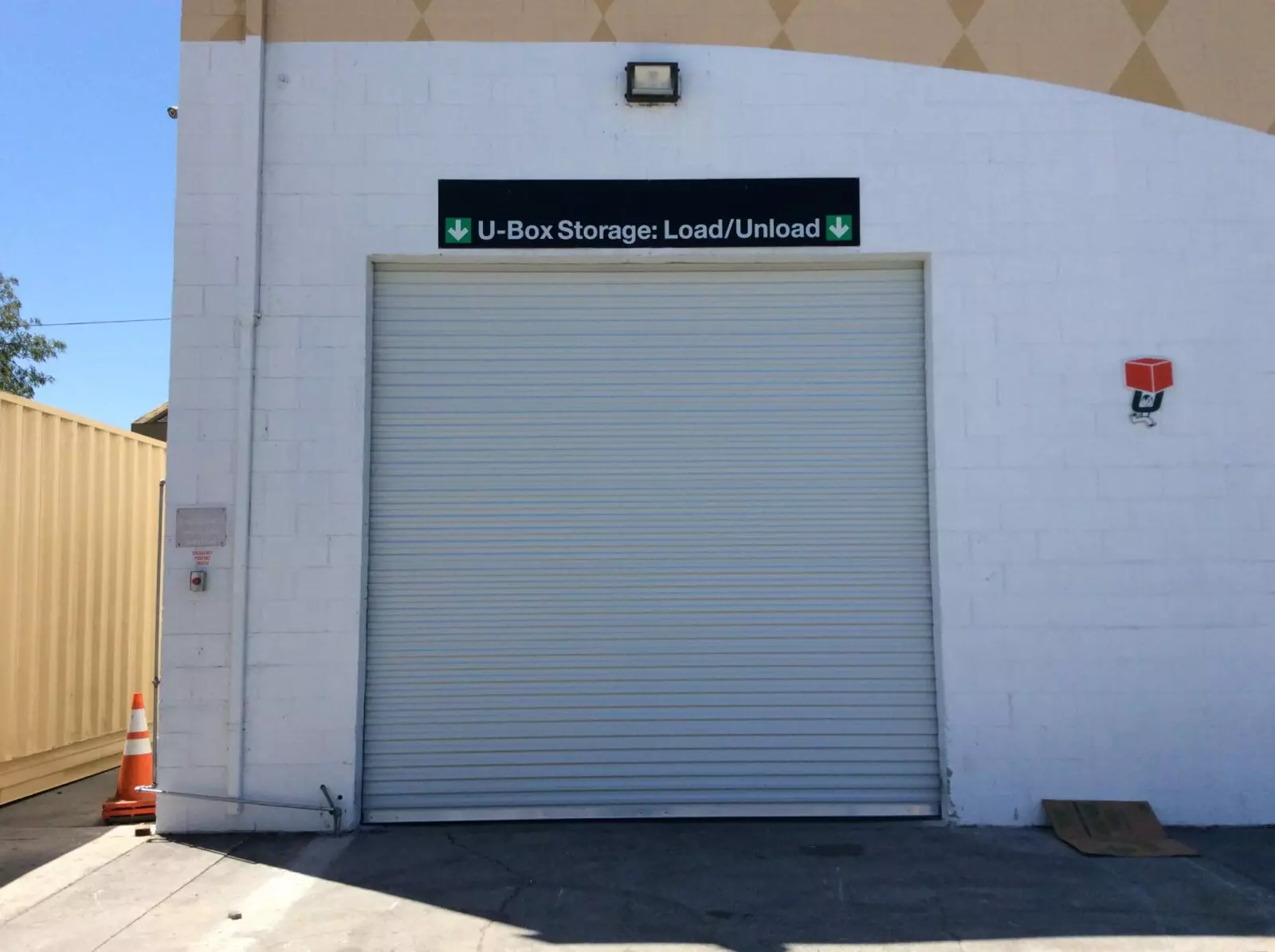 Roll-up doors come in a variety of sizes. The type you need may depend on what type of application is needed. If an economical option is all that is required, we can install a rolling curtain door. These are often seen on storage units or when a door is not opened often. You can view their product line at www.dbci.com. However, if a heavy-duty door is needed, we can help with their selection, service, and installation.