Fire Rated Doors in San Jose, CA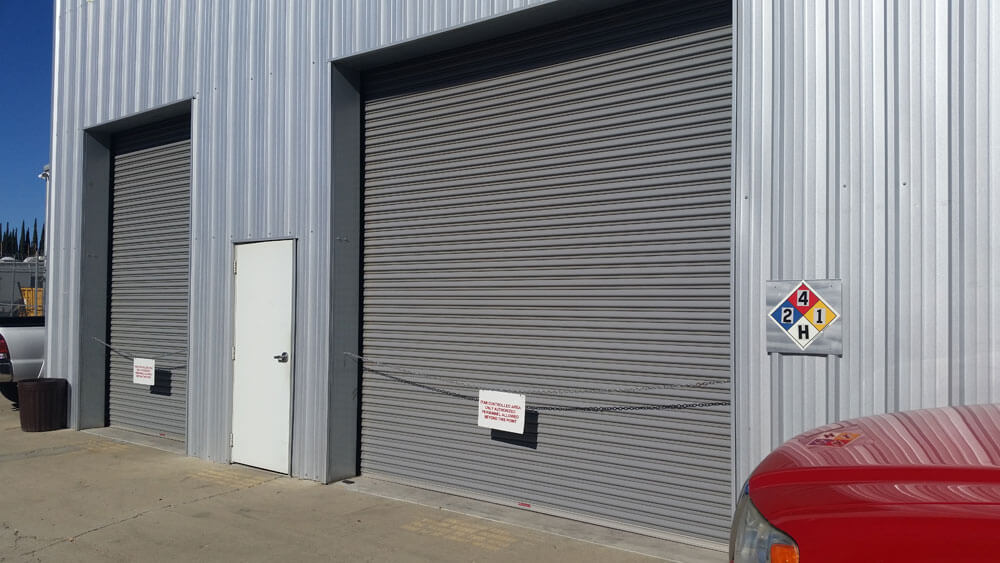 We Install Sturdy Doors Fire Rated Doors and Provide Testing
Fire-rated doors are required in many situations. We can provide the right door to meet your fire door specifications. We can provide a fire rolling steel door or a fire-rated hollow metal pass door. We also do fire roll-up door testing should you need to comply with this requirement. Please call us to discuss your fire door needs.
Whether you own a home in San Jose, or a business, you may come across the idea of fire doors. What are they? You might be asking. More importantly, are they something that you need to consider getting for your home or business?
San Jose is one of the more affluent cities throughout the United States and is the tenth largest city in the country. Being in Northern California, it sometimes seems that we are impervious to the same types of risks that are common to our neighbors to the south. Fires happen no matter where you are. You could live in the Northeast and have had a ton of rain and snow through the winter and spring and then, with a relatively low humidity index all of a sudden find yourself facing the risk of fires breaking out.
Just because we live in this great region of the country, that doesn't mean that we can be lax when it comes to fires and protecting ourselves, our families, and our businesses to the ravages of this natural event.
There are a number of fire codes that are in place within San Jose and the surrounding areas that are designed to ensure that homeowners as well as business patrons and employees are protected as much as they can be from fires. However, if a fire breaks out, there are only so many things that can be done to protect buildings and property.
Installing fire doors is one of them and they aren't just for business.
Contact us to answer your repair concern or for a free new installation quote!