Pass Doors Installation & Repair in San Jose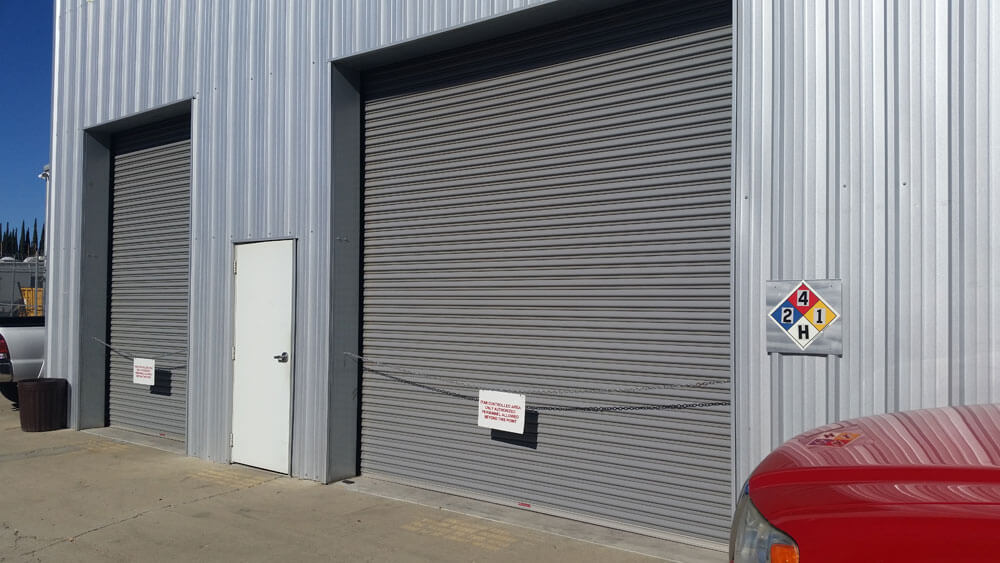 Pass doors, Frames, and Hardware
We work with a variety of manufacturers to help you get the right type of pass door for your needs. We also install various hardware and if needed can make your door handicap accessible or fire rated. We repair and install the following types of doors:
*Hollow Metal Doors & Frames
*Restaurant Doors
*Wood Doors & Frames
*Solid Core – Natural Finish Doors
*Glass/aluminum storefront doors and frames
Contact us to answer your repair concern or for a free new installation quote!