Roll-Up Doors in San Jose, CA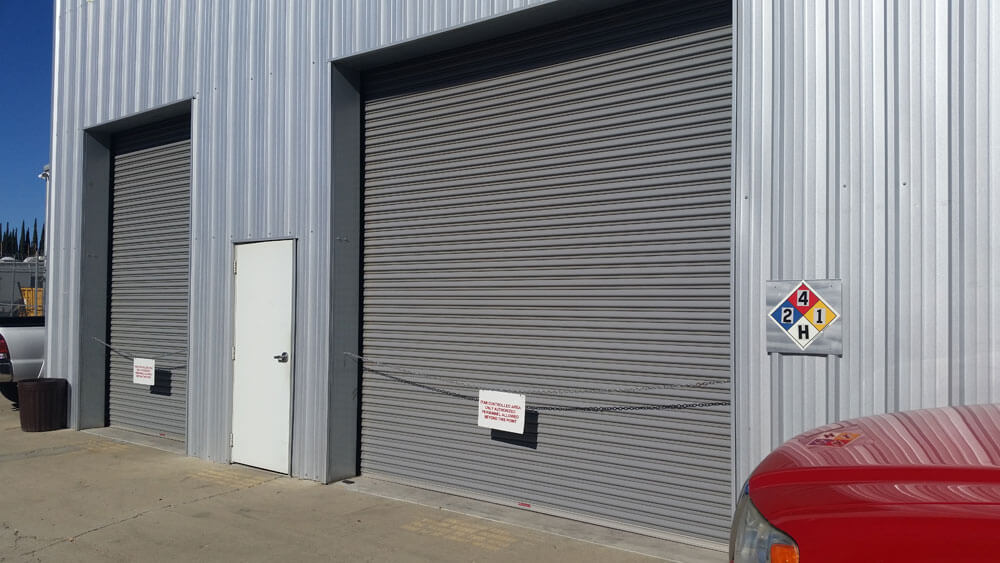 Roll-up doors come in a variety of sizes. The type you need may depend on what type of application is needed. If an economical option is all that is required, we can install a rolling curtain door. These are often seen on storage units or when a door is not opened often. You can view their product line at www.dbci.com . However, if a heavy duty door is needed, we can help with their selection, service and installation.
Contact us to answer your repair concern or for a free new installation quote!