Commercial Steel Sectional Doors in San Jose, CA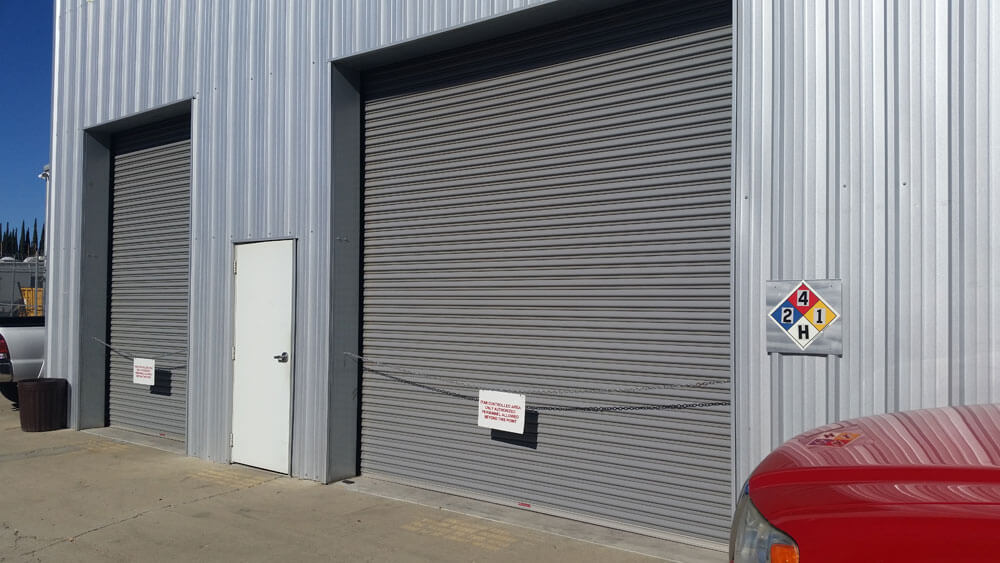 If you require repair of your existing sectional door, we can provide you with exceptional service to make your sectional doors work problem free again. However, if it is time for a replacement, we work with a variety of manufacturers to get you exactly what you are looking for. Sectional doors are either non insulated or insulated and come in a variety of sizes. If easy operation is important to you, we can install a commercial motor operator and the recommended safety features that come with them.
Contact us to answer your repair concern or for a free new installation quote!