Rolling Security Grilles in San Jose, CA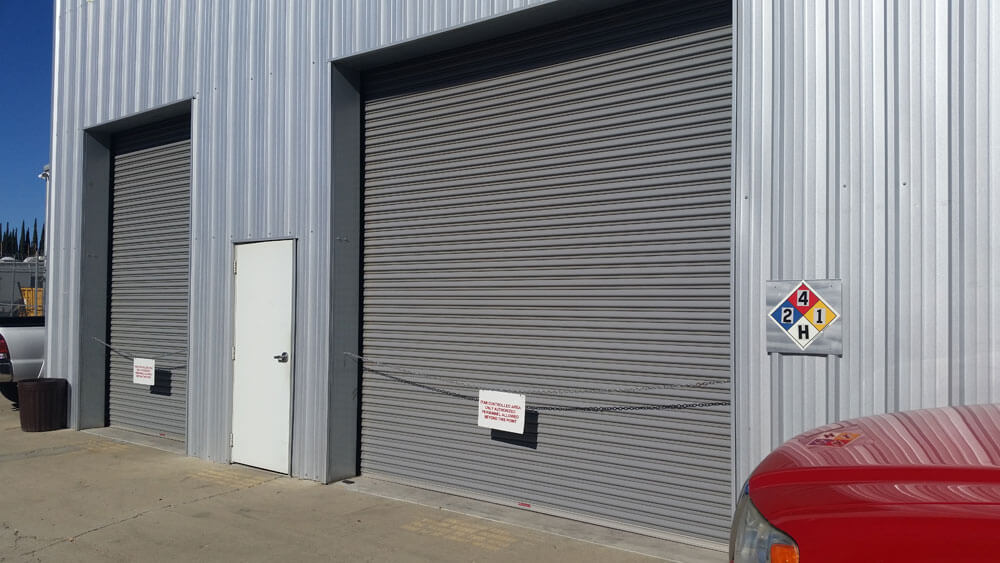 We repair and install many manufacturers of aluminum grilles and security gates. These are often seen in interior mall applications, parking garages and numerous storefront situations. If a security solution is what you need, we can help with rolling, sliding or folding grilles or gates customized for your needs.
Contact us to answer your repair concern or for a free new installation quote!